Deutsche Telekom admits to spying on employees
Germany's Deutsche Telekom has confirmed that it has indeed been spying on its employees with the help of an outside firm that they hired specifically to do the job. The first allegation were pointed out by Spiegel magazine, and DT has admitted to doing the claims, tracking hundreds of thousands of phone calls made by senior execs and journalists in 2005-2006.
However, according to DT, they did not listen to the calls, and neither did the Berlin consultancy firm assigned to do the job for them. They merely logged details on who called whom as well as the time and duration of the said calls.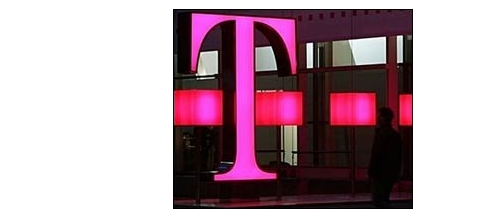 As far as DT is concerned, this seems to even be an official project, with codenames "Operation Clipper" and "Operation Rheingold." They say these were set up in order to find the source of the most recent sensitive financial information leakages to financial journalists.
No penalty of any kind seems to be on its way to being imposed upon DT and the consultancy firm it had as an accomplice, but at least they have been discovered and hopefully will stop these operations immediately for the sake of the privacy of their employees.
Via ChannelNews Asia